Our Promise
Empowering People to Lead Healthier and Better Lives…
At AEON, we believe in helping people lead healthier and improved lives. We innovate to provide you information that helps you manage your health.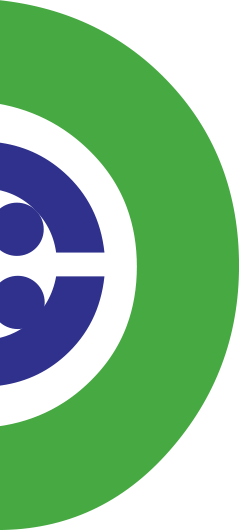 Who We Are – An Emerging Leader
We are an Emerging Leader in the Provision of Clinically Actionable Information.
AEON Global Health is a leading healthcare company that drives better patient care and healthier lives. At our core, is a relentless focus on information – information that empowers healthcare professionals to make better and informed decisions. Each and every day, we deliver advanced laboratory diagnostic services to a global group of physician customers who share our commitment to enhance health outcomes and improve lives.
We offer a broad portfolio of market-leading solutions that are well-aligned with
long-term healthcare trends. Our mission is to help in the prevention, diagnosis, and treatment of diseases by providing healthcare professionals with clinically actionable information that promotes patient‐centric, personalized medical care.
An Innovative and Growth-Oriented Healthcare Company
We are a publicly traded, Joint Commission accredited, growth-oriented healthcare company that provides laboratory diagnostic services. Operating out of a modern 30,000 square-foot facility in suburban Atlanta, the Company offers a comprehensive menu of healthcare services in Cancer Genomics, Pharmacogenomics, Toxicology and Infectious Diseases.
Our Vision
To be an Admired Global Healthcare Company Inspiring Better Lives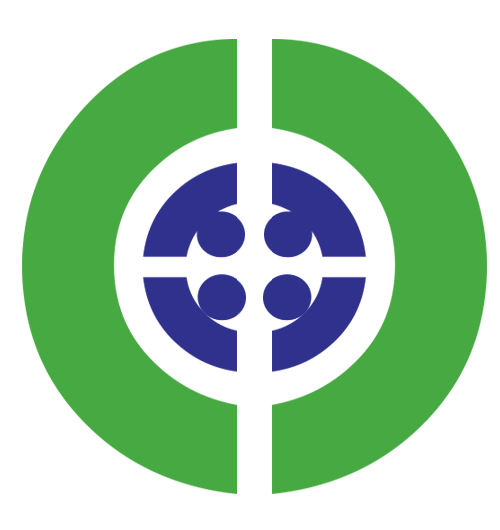 Our Promise
Empower People to Lead Healthier and Better Lives