Come and experience a culture rich in diversity and passion.
Our Culture
We understand that our work impacts the lives of people. Each day at AEON is filled with energy, enthusiasm and passion – our work is meaningful and our people understand that the role they play is making a difference in someone else's life.
Together, We DRIVE Success.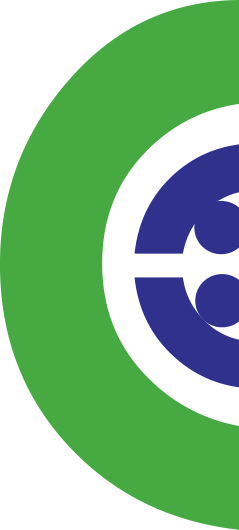 Career Opportunities
Our business encompasses many different functions. You can explore opportunities in laboratory operations and management, research, information technology, finance and administration, sales and account management, marketing and brand management, human resources
and more.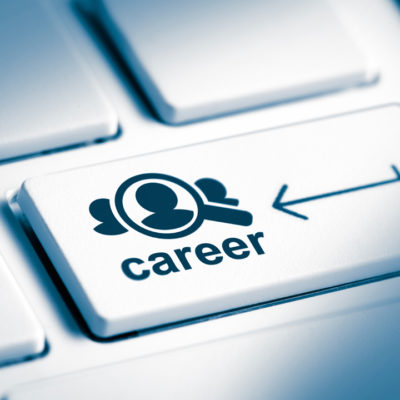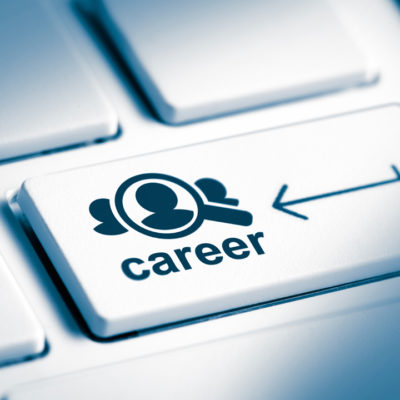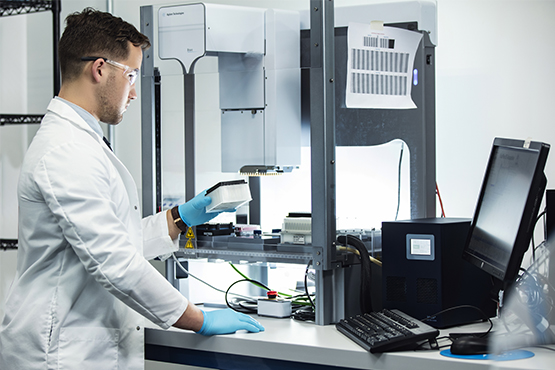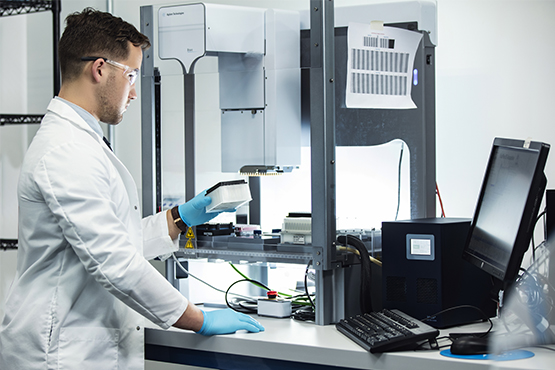 We believe that diverse perspectives inspire creativity and new ways to address healthcare challenges. We encourage new and innovative ideas to shape better services, processes and methodologies that enable people to lead healthier lives.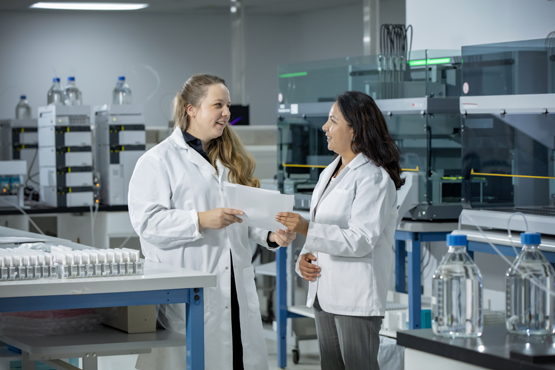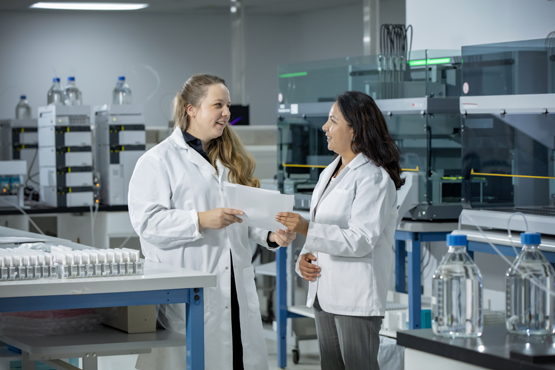 We treat everyone with mutual trust and respect. We foster an environment that respects, understands and anticipates the needs of our customers – our customers come first. Each day at AEON is a day where people work collaboratively to improve lives.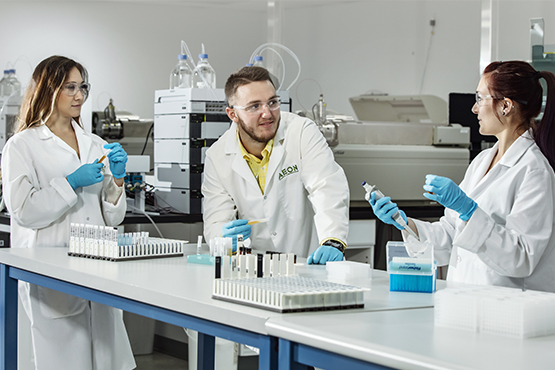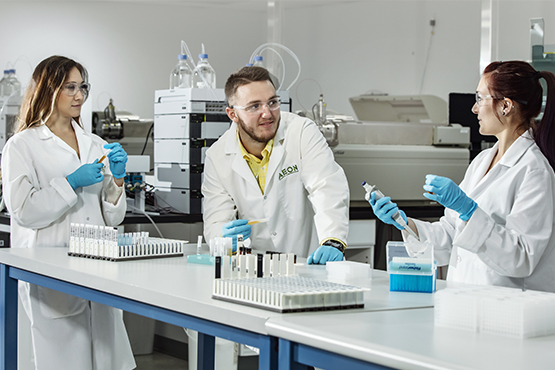 We are committed to the highest standards of quality in all areas of operations, excellence in customer relationships, and honesty and mutual respect in partnerships. We uphold our values of honesty, integrity and fairness in all our interactions. We hold ourselves accountable to the highest ethical and performance standards.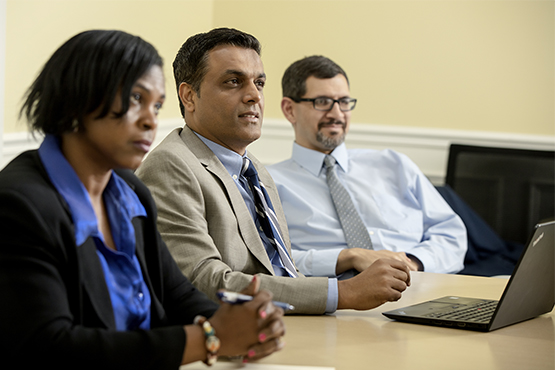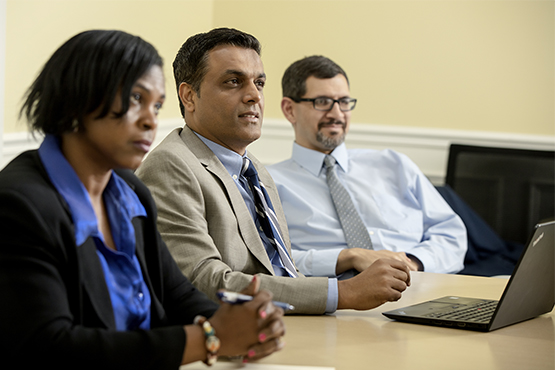 We strive to provide careers full of challenging and rewarding work, as well as personal and professional growth. Continuous training, on-site mentoring and clearly defined development programs are a priority at AEON. Goals and objectives are clearly defined to help employees understand how they can contribute to organizational success. Managers provide consistent feedback to enable employees to manage their performance and their careers. Promotions and recognition are based on tangible results and personal effectiveness.